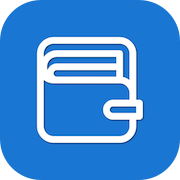 Perri
Simple money manager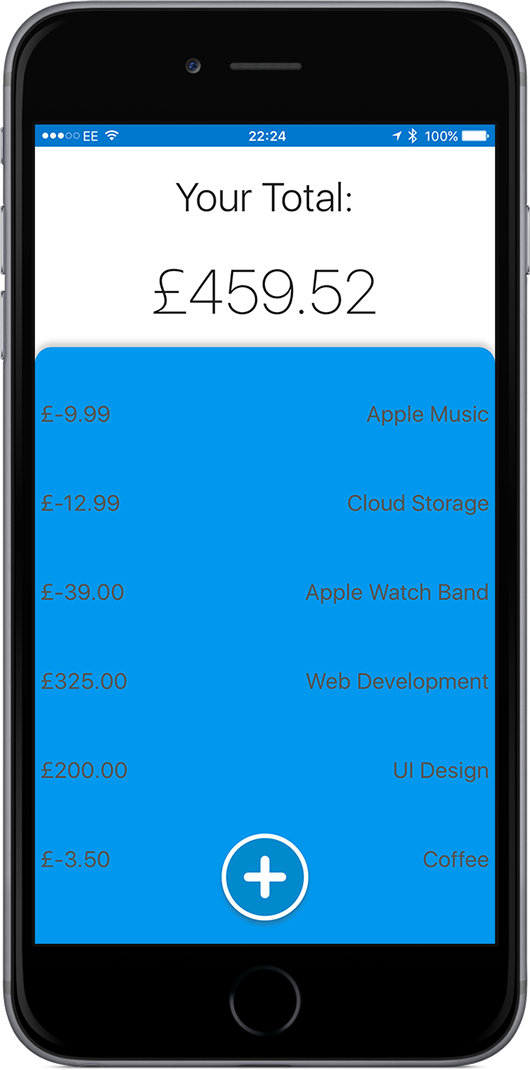 Perri is a simple and powerful money tracking app for iPhone and iPad.
Your total amount will be displayed clearly at the top so you can check your balance quickly and easily.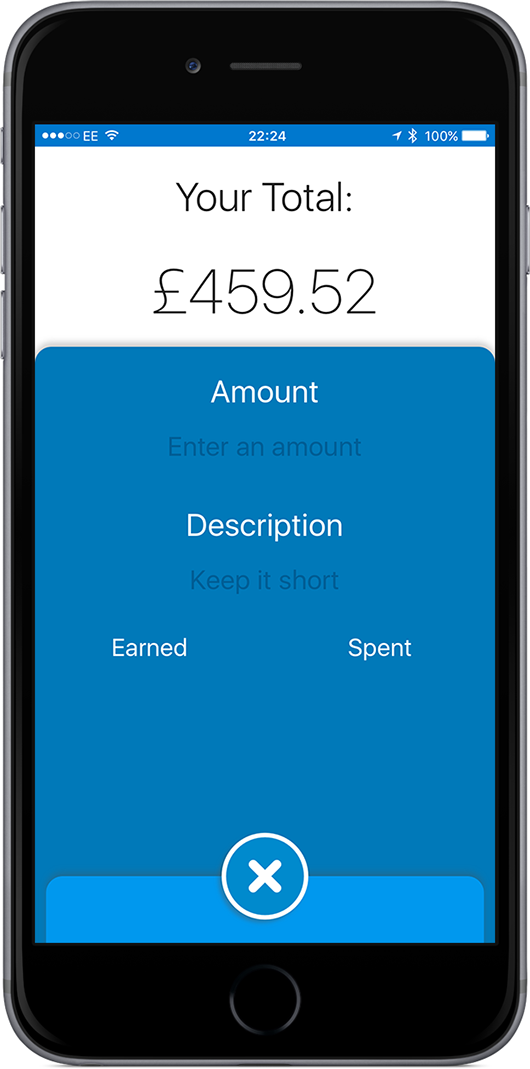 Simply enter when money is paid to you and when you spend anything and Perri will calculate how much you have left to spend. You can add a short description to remind you where your money went and where it came from.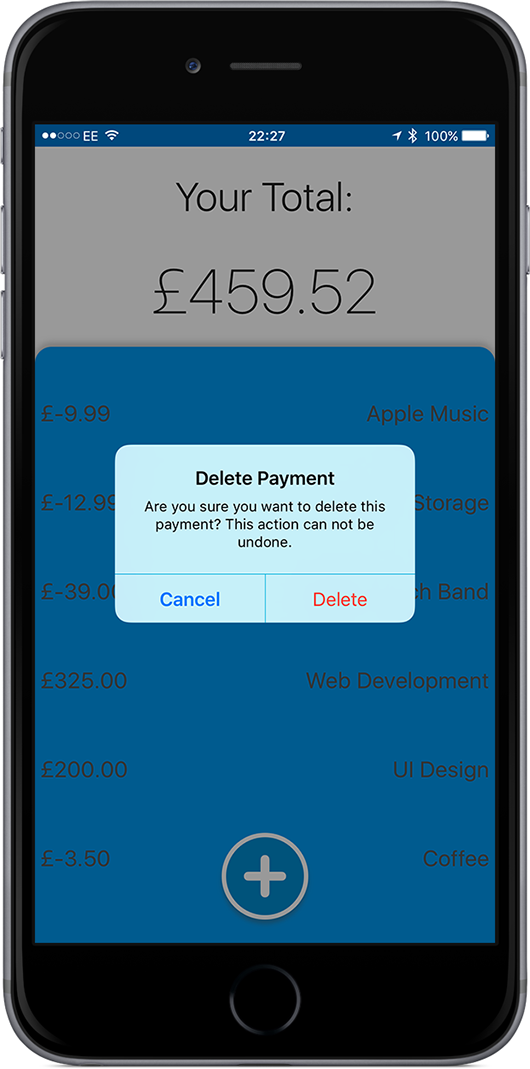 You can view and manage all of your payments quickly and easily with just one tap.

All information is stored locally on your device and using iCloud if you are signed in on your device allowing you to access this information across your iOS devices.
Download now
from the App Store