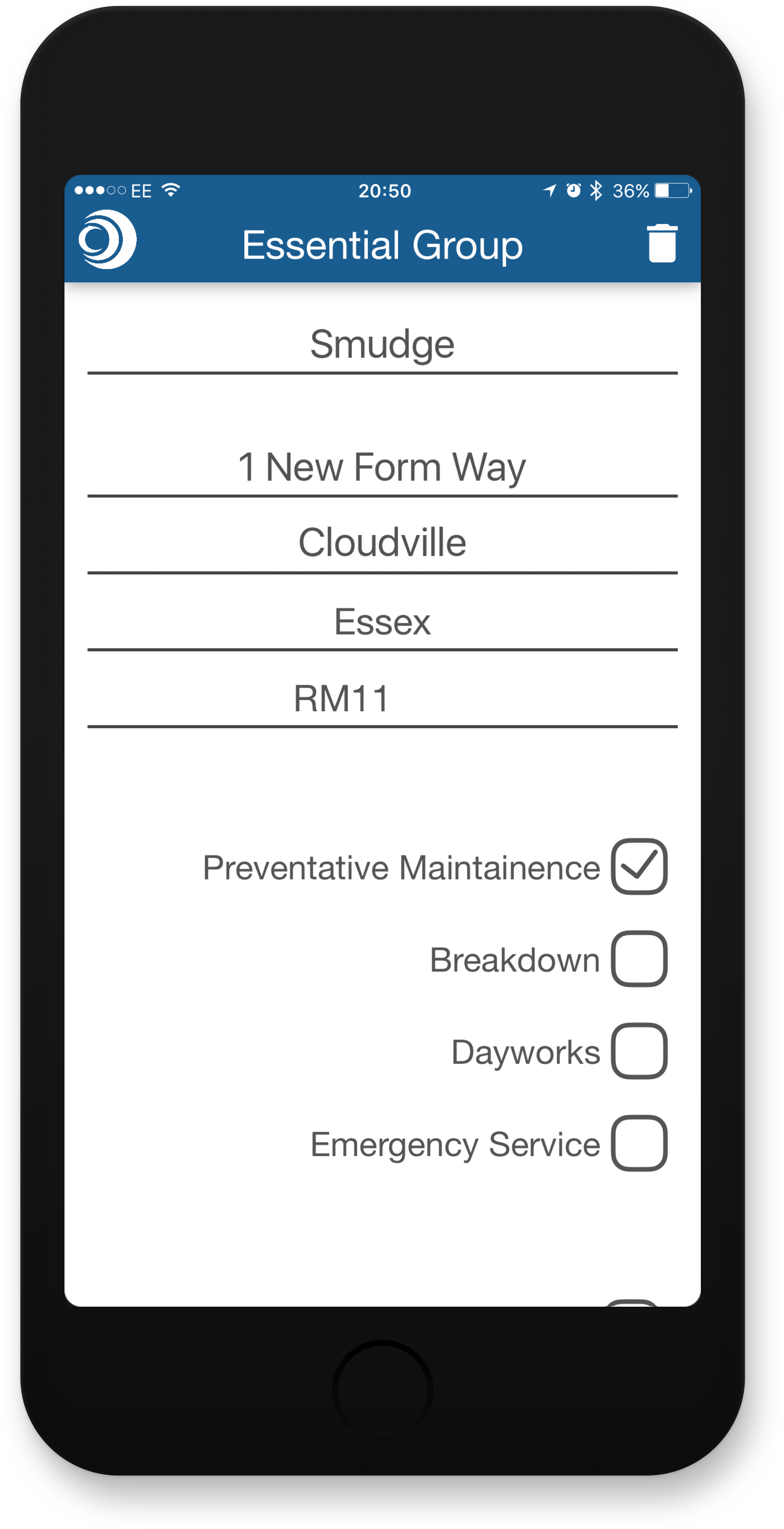 Digital Forms
Custom built digital forms for your business.
Reduce your paperwork and increase your efficiency.
Click here to contact
Replace your paperwork with Digital Forms.


Digital Forms have a proven record of increasing productivity, reducing waste and lowering running costs. Digital Forms are the new way of recording your work, acknowledging customer satisfaction and lowering error and incompletion rates compared to their paper versions.

(it's good for the environment too!)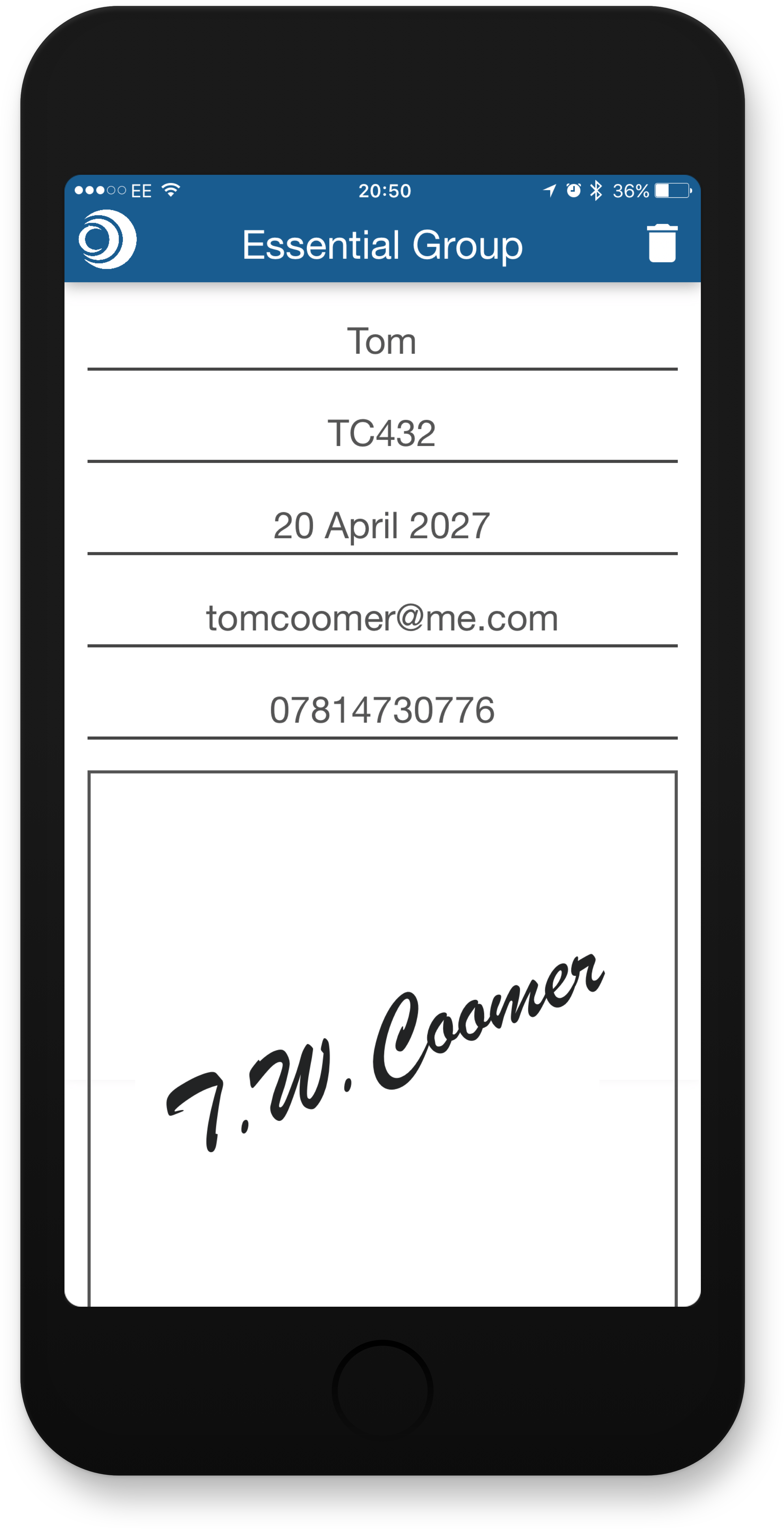 Built in signature capture to allow the customer to acknowledge satisfaction with the work carried out.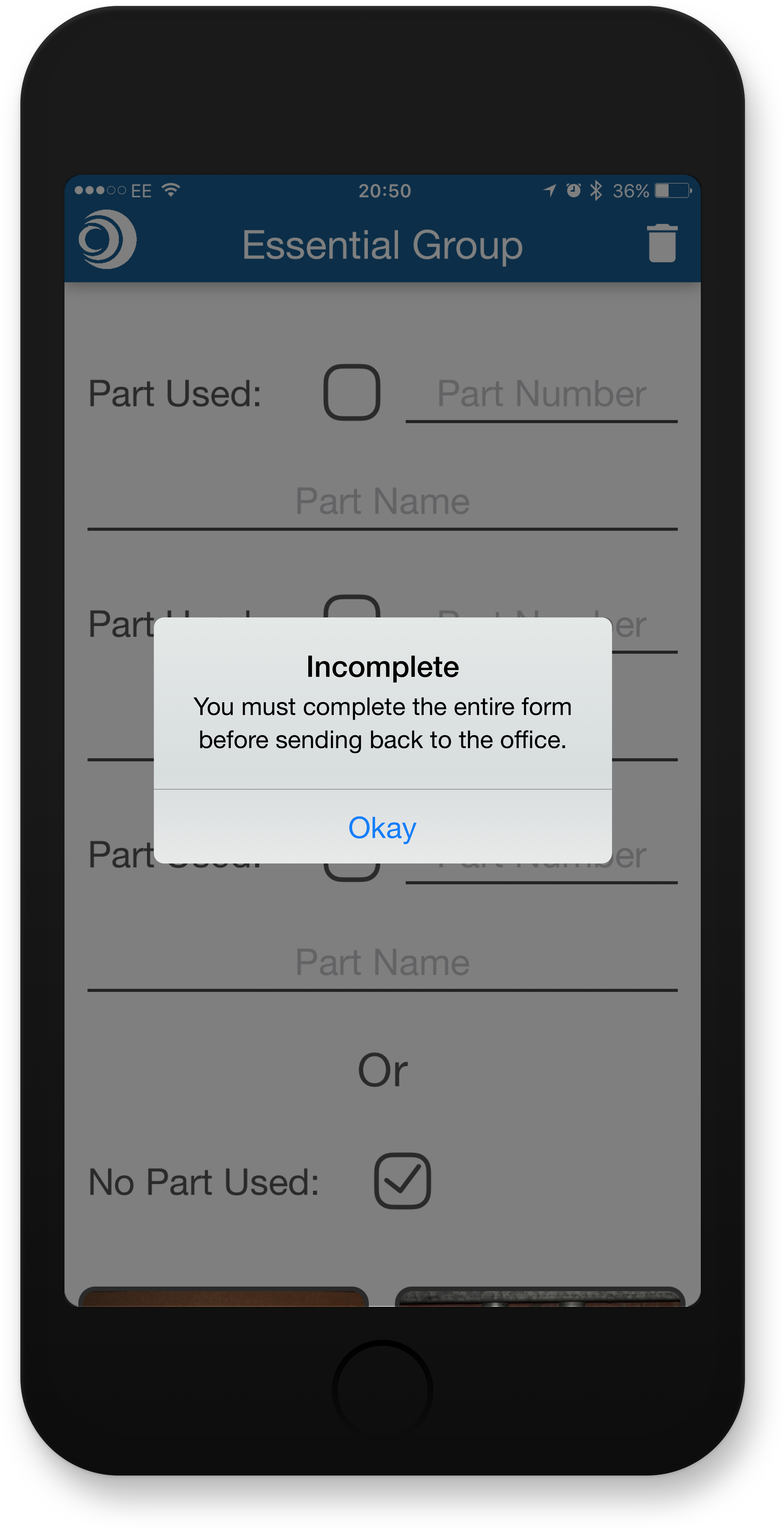 Incomplete form alerts will prevent the form being sent back to the office without all of the required information.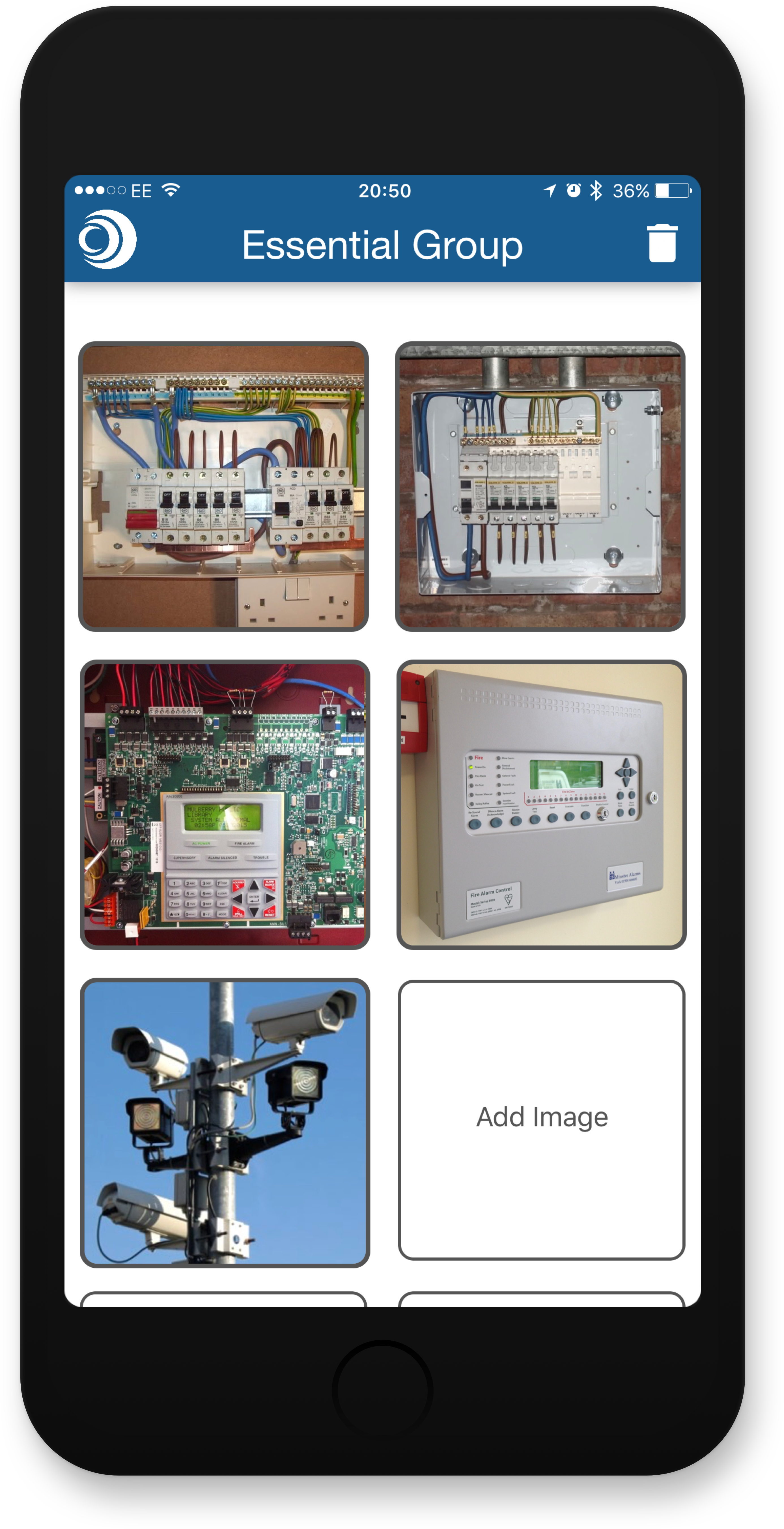 Capture images of the work that has been carried out.
Custom input fields can be added to record any information required.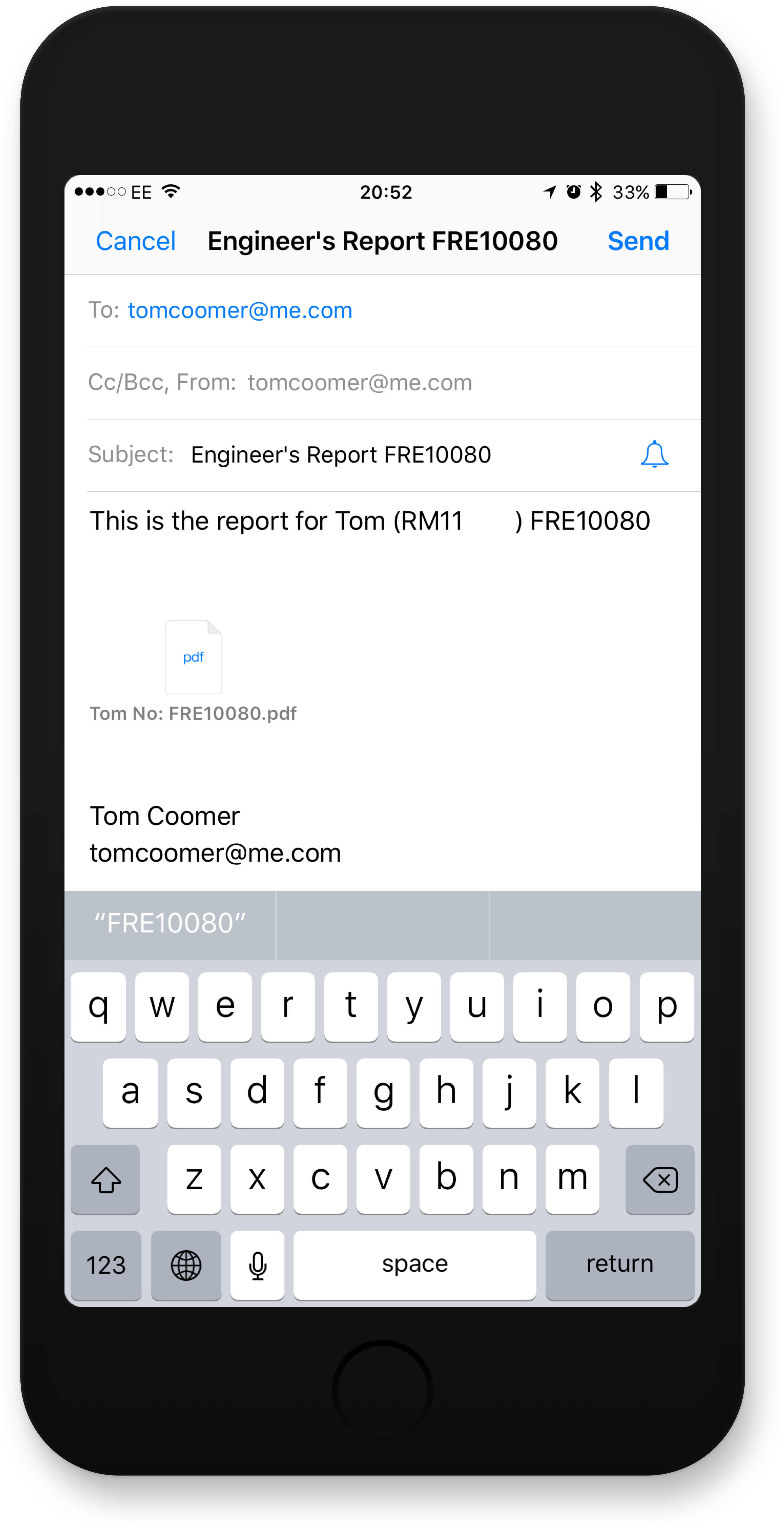 Export the completed form as a PDF to send to your office and to your customer, if required. Completed Forms can also be saved to the cloud.
Please contact for pricing or more information.
Price will vary based on number of input fields required and number of employees.
Contact
Tree icon - Icon pack by Icons8