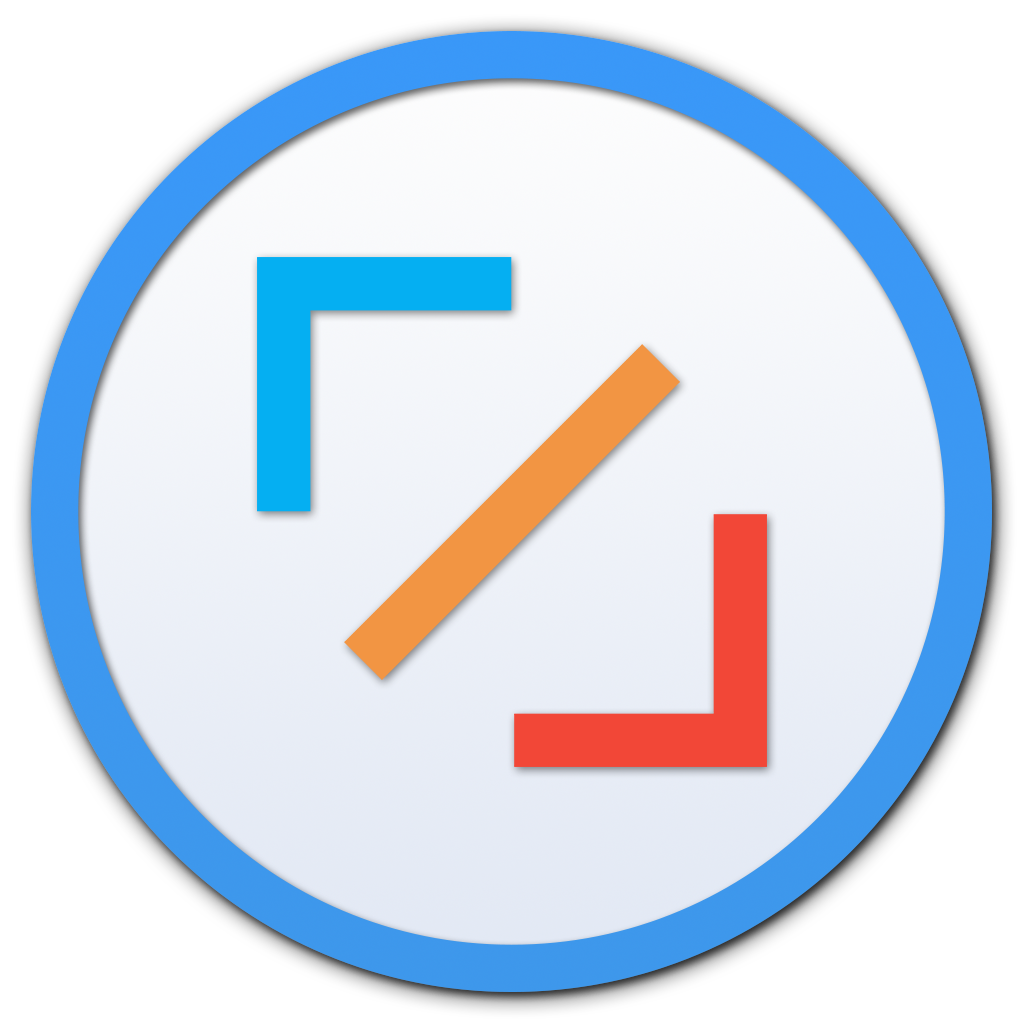 App Design Studio
App Design Studio is mobile software for designing the User Interface for iPhone apps.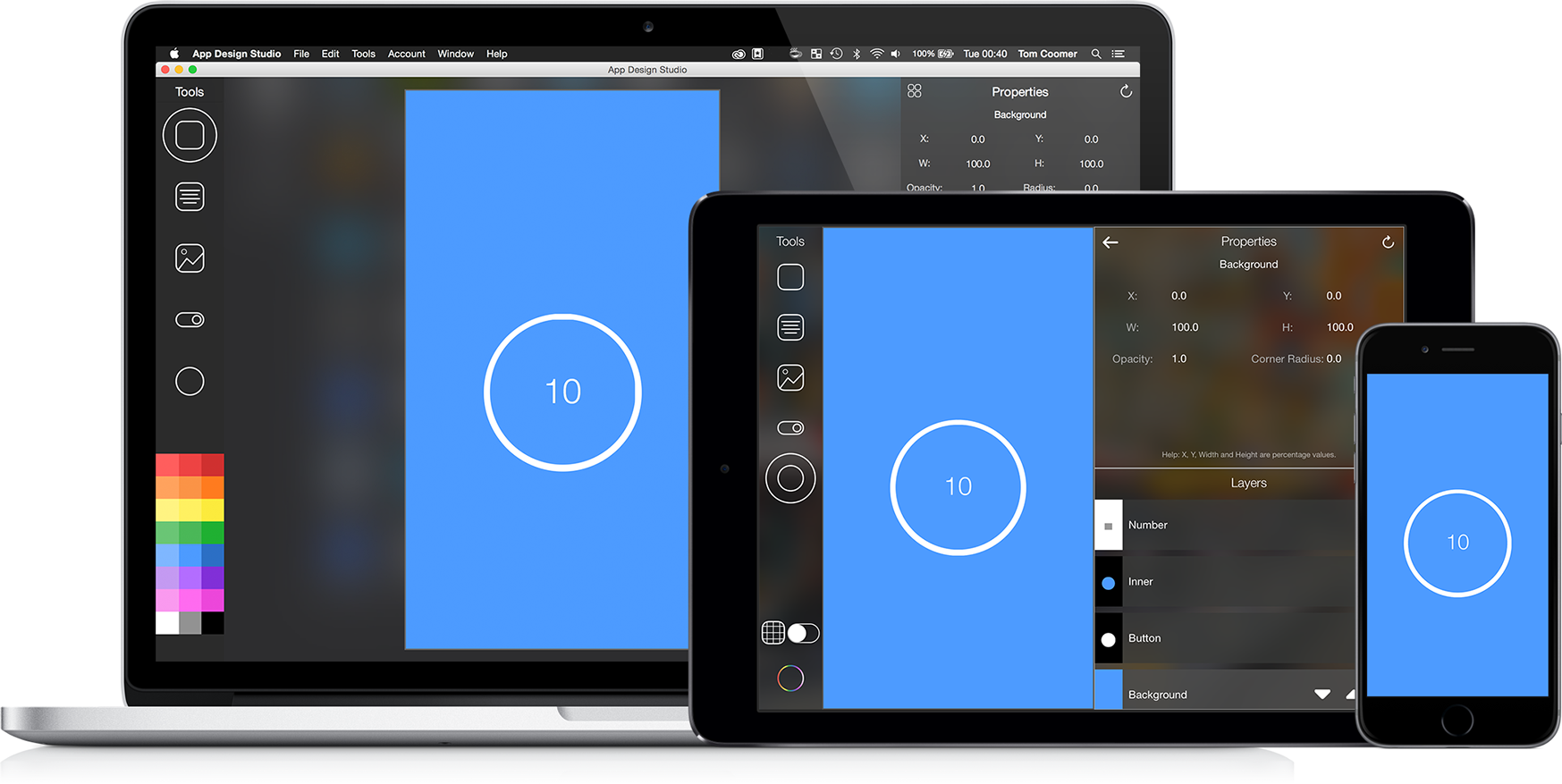 App Design Studio allows multiple people to sign in and collaborate on the design. Using the App Design Viewer app for the iPhone, you can view the design as you make the changes. It also allows you to show a client a quick design to start discussing ideas.

All designs are saved to the server allowing you to start on one device and pick up where you left off on another.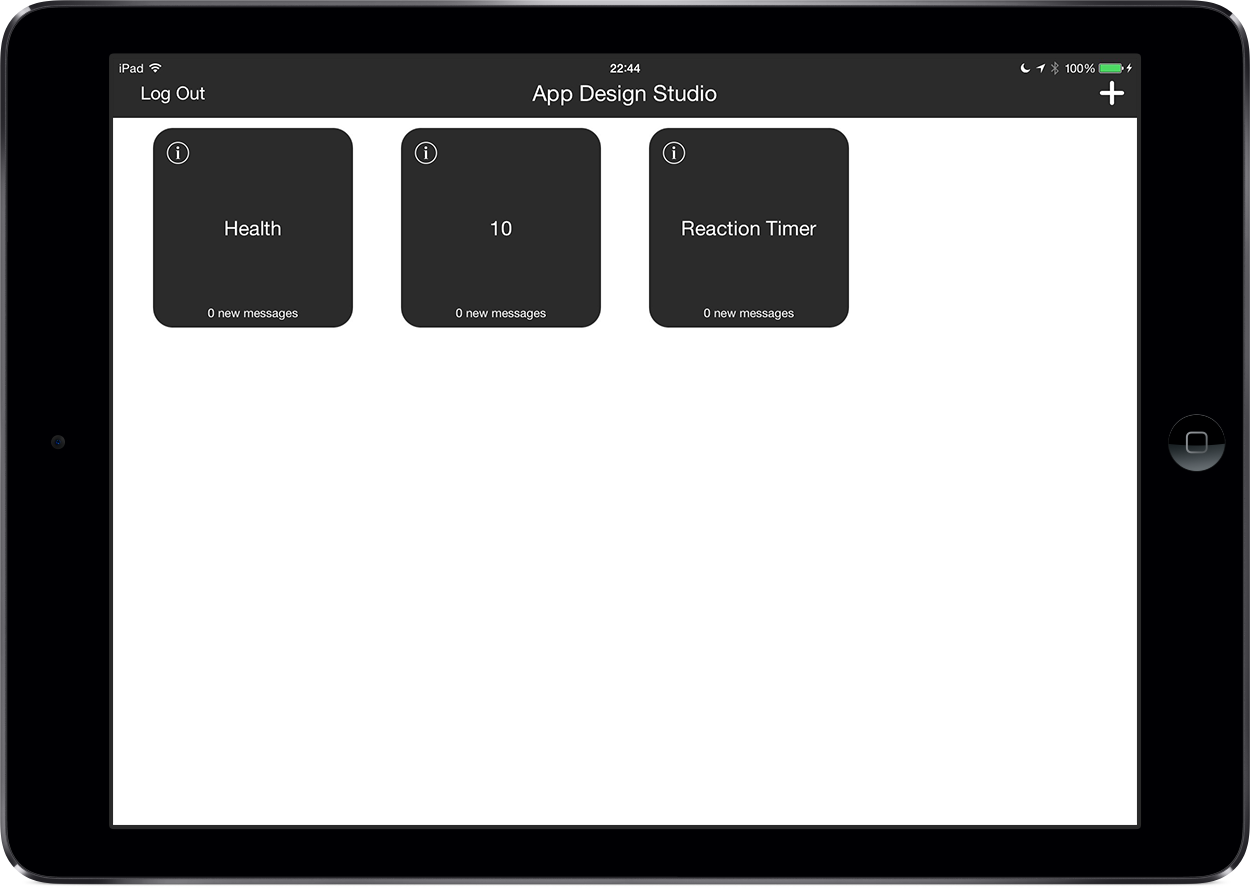 Projects are conveniently sorted into apps.
You can then create multiple views inside each app.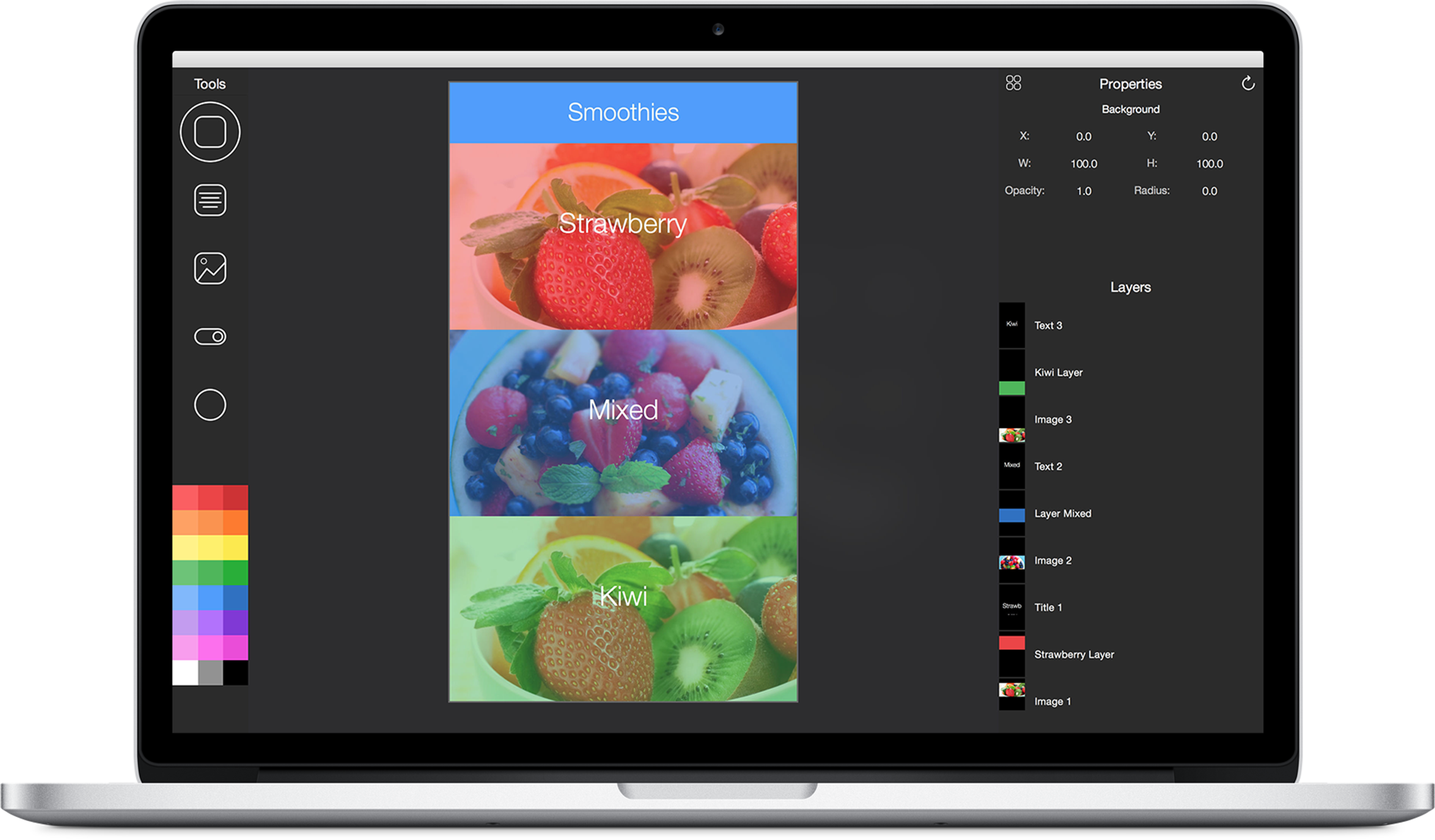 Objects are all drawn using real coded objects meaning that they look fantastic across all devices.
Designs created on the Mac can be viewed with pixel perfect detail on the iPhone.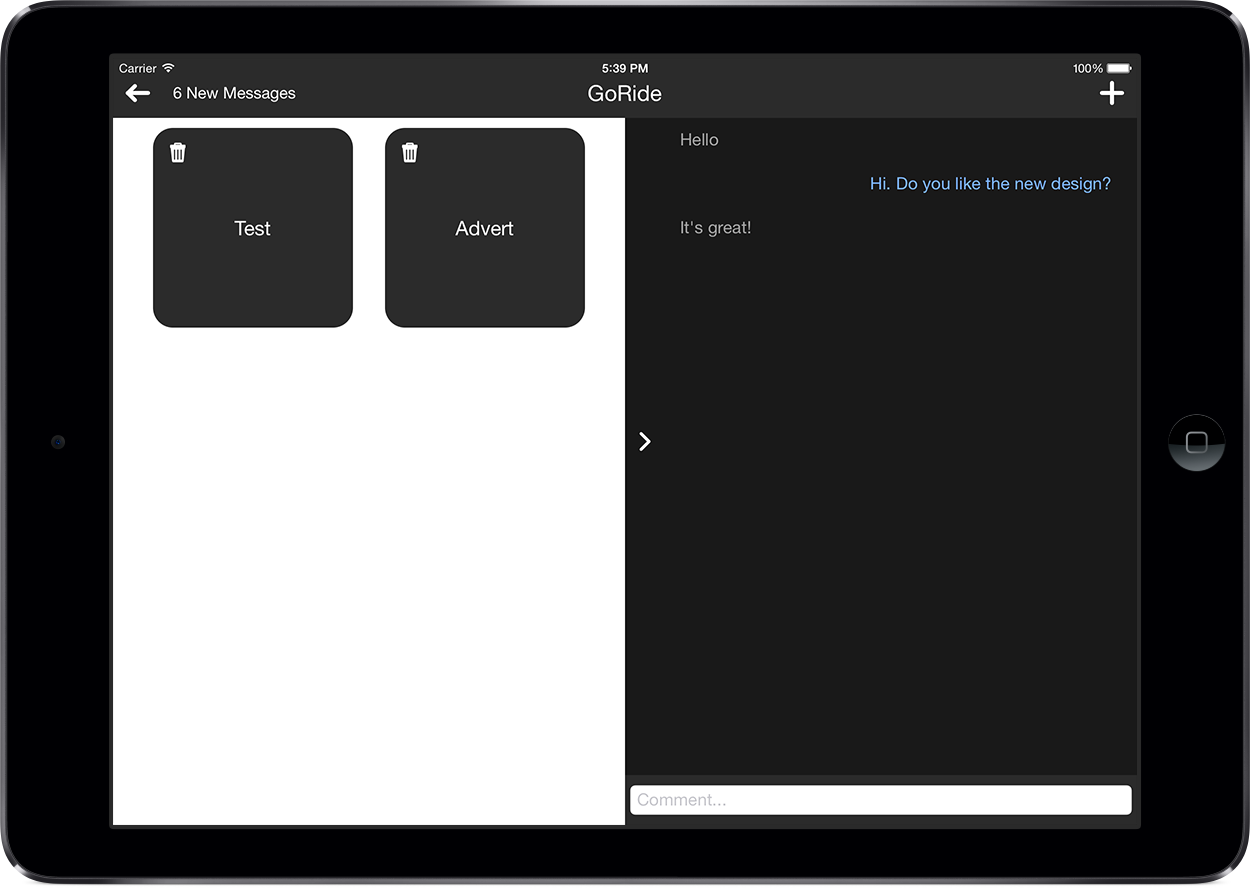 Use the built in comments tool to make notes on your design or to communicate with a client on a shared project.

Projects can be shared with another user to view using the App Design Viewer app for iPhone.


Shared projects can be viewed but not edited by the client.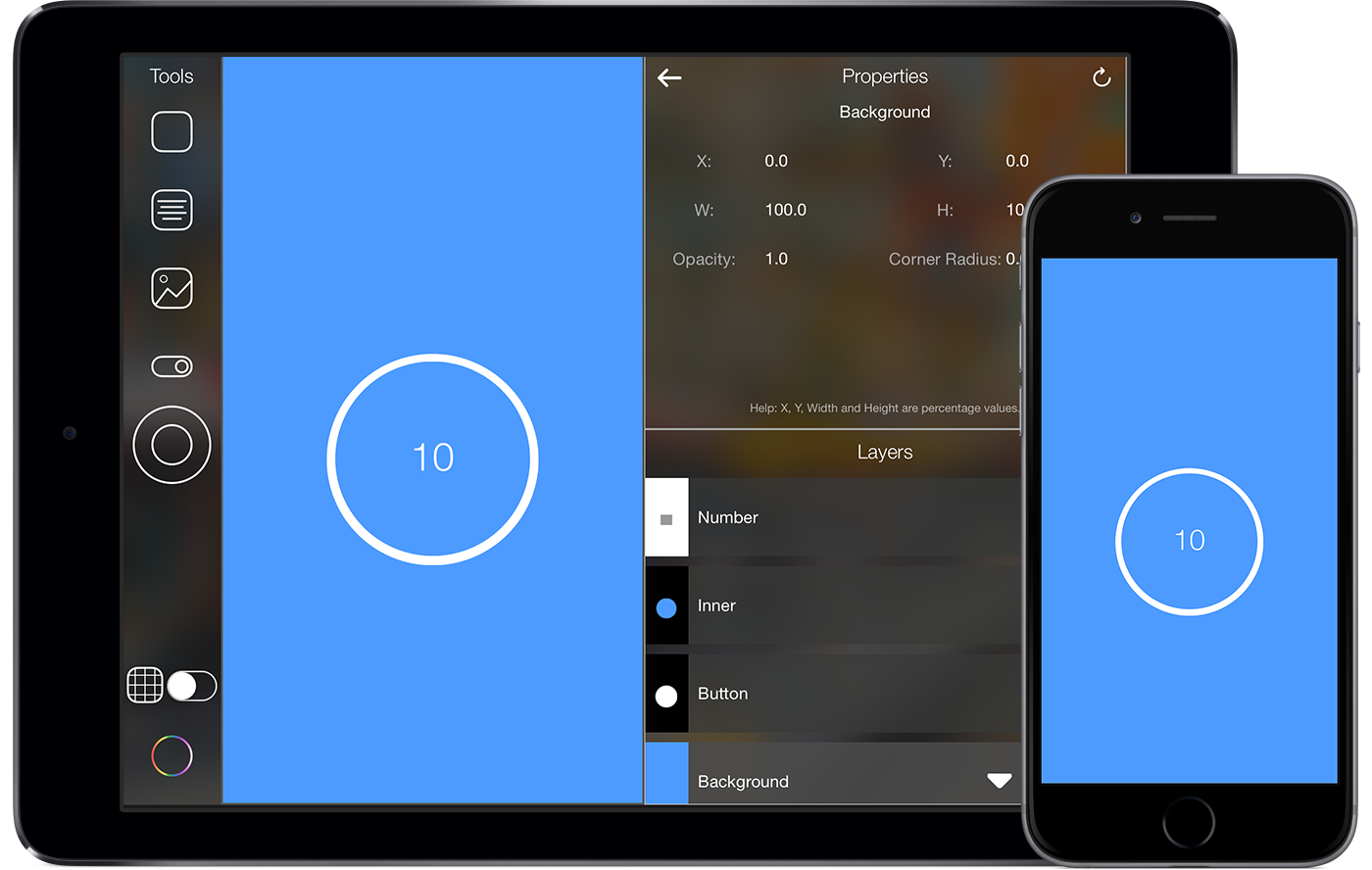 Your designs will sync across all devices, ensuring that your designs are always up to date and allowing you to edit on the go.
Prototyping
You can now create interactive prototypes by simply drawing on the screen in App Design Studio 2.0.

You can then view prototypes using App Design Viewer for iPhone or send them to a client using the built in cloud sharing.


Requires version 2.0 or higher on Mac OS X, iPad and iPhone.
Download now
Download App Design Viewer
on iPhone & iPad